Maxnet offers to solve business problems using the latest digital technology with a focus on SAP Practice. We help the business to gain maximum potential of SAP application, how to automate a business process, increase productivity in business. We provide you the best class SAP consulting services that meet your requirement and solves your business challenges. Maxnet is offering SAP implementation & support service in SAP ERP, Business Data warehousing, Data migration, SAP HANA Database platform & custom app development.
Here's the entire list of our SAP consulting offerings:
SAP ERP, S4HANA
SAP BW4HANA, SAP BW on HANA, SAP BW
SAP Business Intelligence
SAP HANA
SAP BODS
SAP SLT
SAP FIORI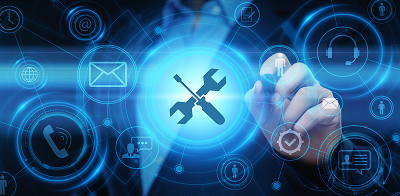 Maxnet offers clients complete technical and functional services globally. we offer customized SAP support packages that meet your unique business needs. Our skilled team of support executives will assist you with upgrades and implementation issues and other issue resolution.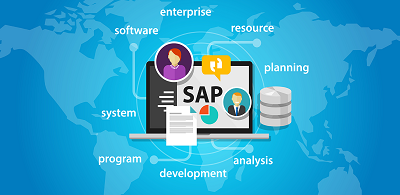 Maxnet is using Accelerated SAP methodology because it is a proven, repeatable and successful approach to implementing SAP solutions across industries and customer environments. It provides content, tools, and expertise from numerous implementations.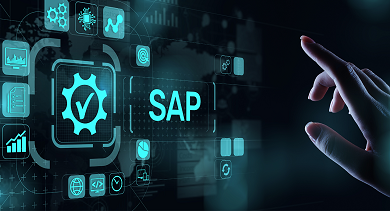 Keep your organization contemporary and ready for growth with an SAP upgrade. Market dynamics shift quickly with the initiation of new business laws and government legislation. With the innovation of new technologies, fresher and powerful versions of SAP systems are continuously developed and launched in the market.