Maxnet brings the Power of 20, decades of experience
Ricky Rafiuddin, Founder and Partner of Maxnet Technologies started the Company in 2001 after having spent a decade in application development and consulting roles on Wall Street. Under Ricky's leadership, Maxnet started as a website design and development company with offices in NJ and a global delivery center in Pune, India. Since then Maxnet has been growing steadily and withstood the test of time.
Today we are an experienced team providing solutions in the following areas :
24×7 production support
BIG data application development & analytics
Reporting
Staffing solutions
Furthermore, today Maxnet serves about 150+ clients and has office in US. Canada and India.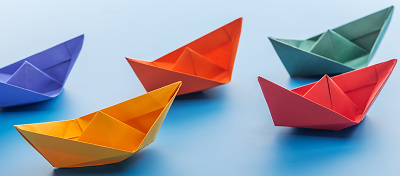 Leadership
"The challenge of leadership is to be strong, but not rude; be kind, but not weak; be bold, but not a bully; be thoughtful, but not lazy; be humble, but not timid; be proud, but not arrogant; have humor, but without folly." – Jim Rohn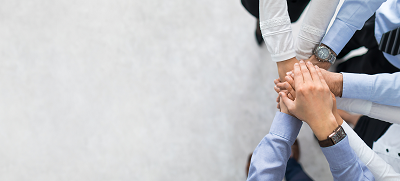 Team
"The way a team plays as a whole determines its success. You may have the greatest bunch of individual stars in the world, but if they don't play together, the club won't be worth a dime." – Babe Ruth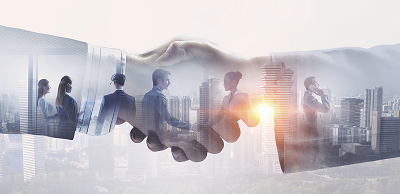 Partners
"Coming together is a beginning, staying together is progress, and working together is success." – Henry Ford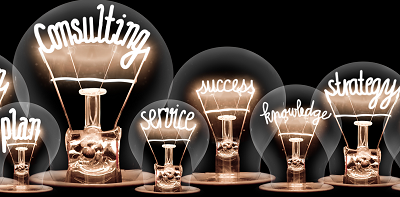 Clients
Less scripts. Less bots. 100% real humans solving real problems with real emotions.