"Coming together is a beginning, staying together is progress, and working together is success." – Henry Ford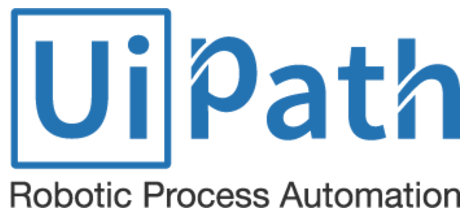 UiPath as a company delivers Enterprise RPA platform to rapidly deploy software robots that emulate and execute repetitive processes across back-office and front-office operations. Its technology is used for data extraction and migration, process automation, application integration, and business process outsourcing.
The company, is an RPA purist focused on supporting end-to-end automation processes inside organizations. From UiPath's perspective, effectively engineered RPA is the road to AI itself in business.
UiPath is 'delivering automation as the core application' for users across the enterprise, enabling potentially every user, regardless of their technical proficiency, the option to automate part of their work without the need for developer resources or coding.
When we scale up, we need more pipeline space for all the data to flow through, we need to be able to accommodate for user peaks and troughs cost effectively, we need to be able to shoulder interconnected computing tasks that require much higher degrees of networked analytics, we need to be able go one louder without blowing out the amplifier, basically. This is one of the key aspects of making RPA happen in the real world that UiPath has set out to tackle in its latest platform release.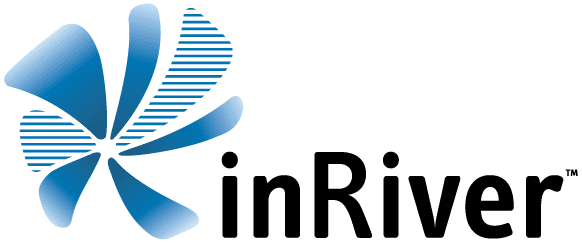 InRiver is a product information management company. Their SaaS solution helps our customers build better experiences. With each step of automation we are continuously redefining commerce with a technology excellence and building a new way to market and sell.
Build better customer experiences via Adaptive Merchandising to let your products do the talking for a Manufacturer, Distributoror Retailer.
InRiver introduced the concept of Product Experience Management. It's an integrated way of thinking about how your customers interact with your product information ‐ through any of the touch points and channels they could possibly buy from.